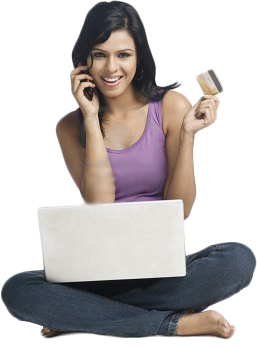 Digital advertising is not confined to only the companies with multimillion-dollar ad budgets. Every company that works with an ad agency can have their content and marketing inserted in webcasts, podcasts, videos, television, and digital radio.
Starting to advertise your company digitally is a wise way to spend your advertising budget because you can be exposed to anyone in the world who has access to digital content.
The best part of digital advertising is that you can have your ads placed along with any content so that you can cross demographics and reach many more people than you might have by simply advertising in the "traditional" spots.
Interested in Digital Advertising in Fort Lauderdale or other any other location? Call Sales Secret at 954-271-1140.
[himage]
[/himage]
[himage][/himage]
[himage][/himage]
[himage]
[/himage]
[himage][/himage]
[himage][/himage]