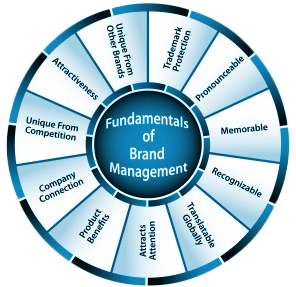 Brand development is a vital factor in a successful and enduring business model. Increasing market share and visibility through service and trade marks, advertising, product placement, public relations and other marketing services is a tremendous task, that we excel at.
Building the value and name recognition of your brand will increase your ability to remain competitive at higher profit margins. Our staff is ready to assist in logo development, retail store branding or any other aspect of brand development.
Interested in Brand Development in Fort Lauderdale or other any other location? Call Sales Secret at 954-271-1140.
[himage]
[/himage]
[himage][/himage]
[himage][/himage]
[himage]
[/himage]
[himage][/himage]
[himage][/himage]