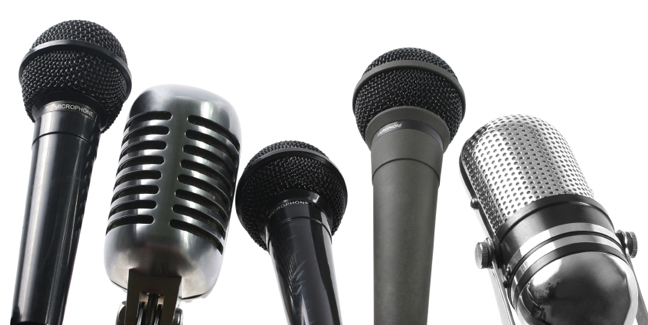 One of the most powerful tools in the marketing arsenal is Public Relations. Media coverage generated by PR broadens awareness, creates credibility, and builds "Buzz," often at a fraction of the cost of comparable ad space.  Combined with a solid advertising program, a well-strategized PR plan can create a devastating one-two punch whose results far exceed advertising alone.
Our Public Relations Services include such initiatives as new product press releases, video releases, press conferences, special event media alerts, ongoing media contact and "press bureau", feature story pitches, talk show placement, on-camera media training, and crisis management.  A carefully maintained public image is one of the greatest contributors to Customer Relationship Building.
Interested in Public Relations in Fort Lauderdale or other any other location? Call Sales Secret at 954-271-1140!